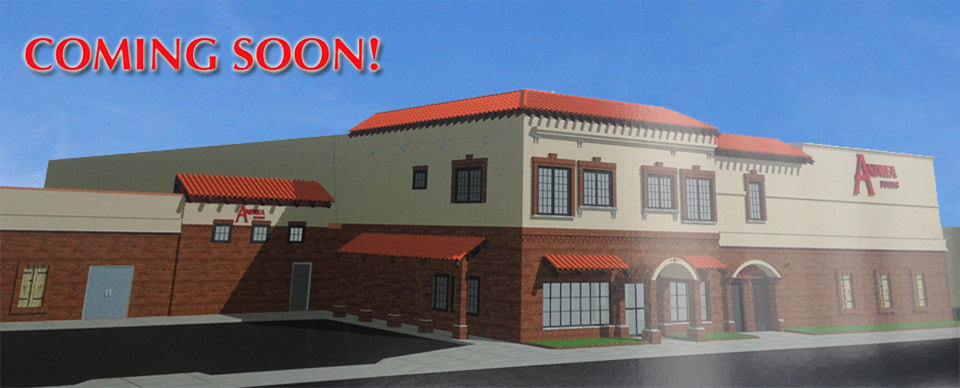 Gourmet Italian Delicatessan
Our gourmet Italian specialty shop features an assortment of both homemade and imported Italian delicacies, including our homemade pasta products. We also boast a menu of homemade gourmet Italian pastries made by Italian chefs. Some of these include strufoli, pizza rustica, pizza dolce, rosettes, cecerotti, and a variety of Italian biscottis. Finish it off with one of our complementary espressos!
We Offer...

Catering Services

Italian Grocery

Gift Baskets

Imported Delicacies

Daily Specials

Hot Lunches

Cold Cuts

Deli Sandwiches

Italian Desserts

Complementary Espresso

Antipasto Platters

$5 Combo Sandwiches
Click Here for information on our Loyalty Program!
To place an order, contact us at info@andreafoods.com, or call us at (973) 673-3355. To view our Catering Menu, click Here.